The TotalCast Story
TotalCast is a TV Everywhere solution delivering live Local Channels to cell phones and tablets. TotalCast's patented geofencing technology ensures Local Affiliate streams stay within each Local TV Market, respecting content distribution agreements and allowing additive TV monetization.
TotalCast was developed by a media company, Capitol Broadcasting Company, Inc., to help it manage Internet content distribution rights for its television and radio stations. TotalCast was first demonstrated as a prototype in 2007 as a USB dongle for laptops and personal computers. This was before the iPhone was even launched by AT&T (yeah, remember when they had exclusivity?).
In 2007 TotalCast was successfully used to keep live video streams within the local television market. The US Copyright Office saw the legitimacy of TotalCast and included six pages regarding the TotalCast system in the 2008 renewal of Satellite Home Viewer Extension Revision Act (SHVERA).
From 2012 to 2013, TotalCast was awarded patent 8,423,004, with more pending, for "A system and method for delivering geographically restricted content, including but not limited to over-air broadcast programming to a recipient over a computer network, namely the Internet. The content is only delivered over the computer network if the recipient's computer or network device requesting the content over the network is verified to be located in the geographically restricted area." Specifically, Patent 8,423,004 extends the concept of the patent to all terrestrial transmissions, which includes WiFi SSIDs and cell tower IDs.
TotalCast was founded in 2013 and allows Broadcasters, MVPD's, Content Producers, and Radio Stations to simulcast Live Broadcast Network Content to mobile devices while respecting distribution rights.
Read more about the TotalCast history here capitolbroadcasting.com.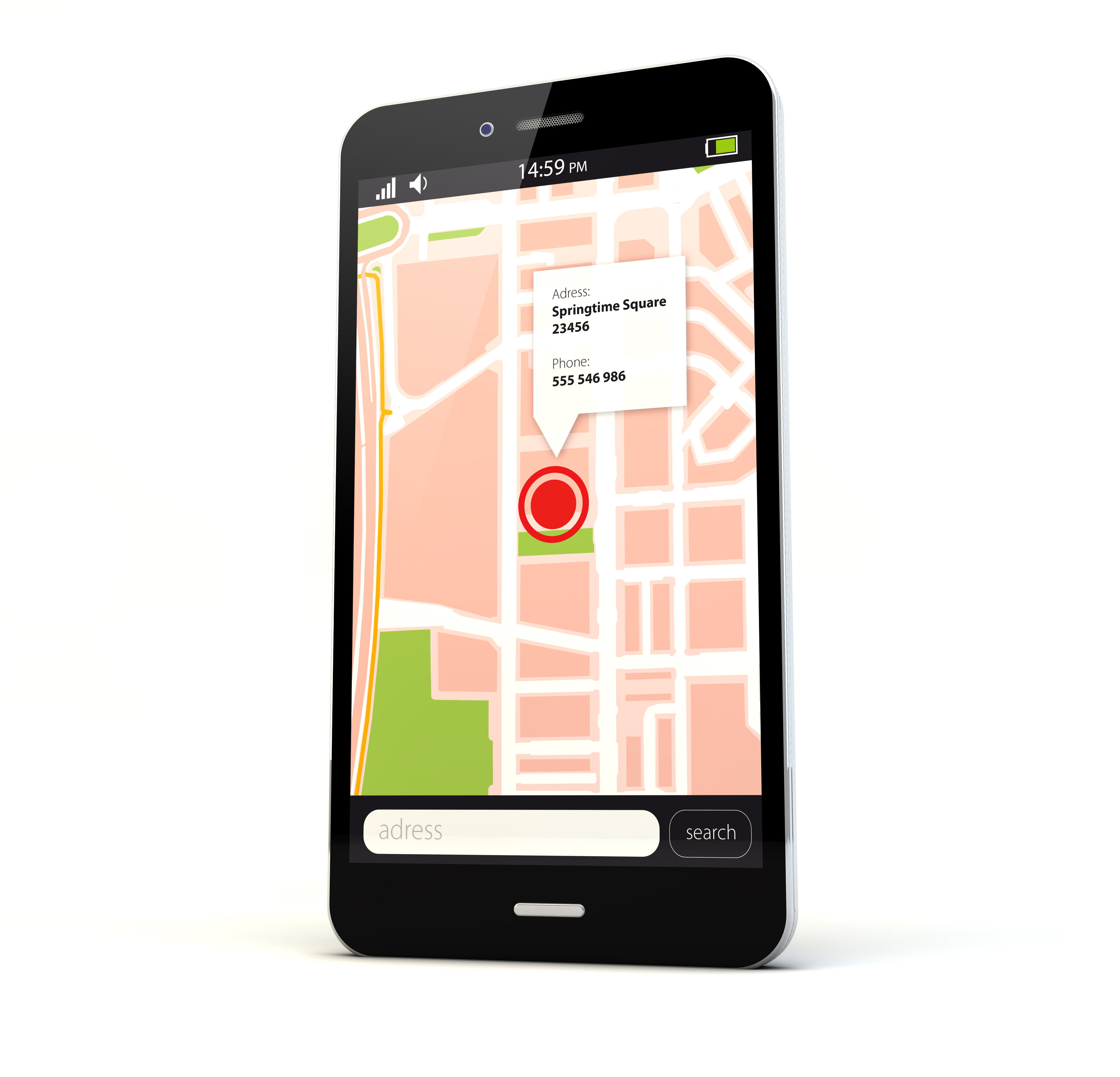 TotalCast is powerful yet flexible enough to meet your unique TV Everywhere requirements.