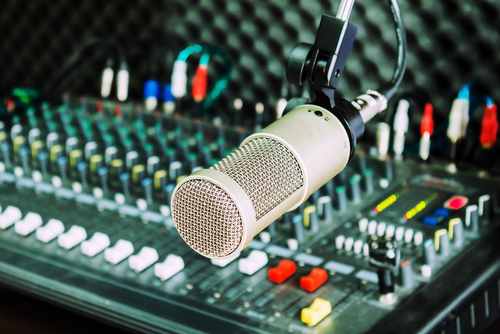 TotalCast gives radio stations control of their streams to mobile apps and provides confidence that simulcast streams are staying in their radio metro. Simple reverse IP lookups do not work for mobile devices and TotalCast's patented technology empowers your station to offer authenticated streams both in and out of market. Stations can use TotalCast in multiple ways depending on their goals.
Global Distribution with Local Simulcast
Stations can combine TotalCast with ad-insertion technology to stream to listeners all over the globe, while providing a true simulcast in the metro market. Listeners outside the market will get a feed customized by you.
Target your audience in and out of market
Reduce Internet rights fees
Optimize your inventory by adding different ads for out-of-market listeners
Serve relevant ads
Creates better advertiser and listener relationships
Honor international boundary restrictions
In-Market Only
Stations can ensure they only stream to listeners in their metro market. This will save stations money in streaming costs and Internet rights fees and simplify the advertising sales and traffic process by ensuring a true simulcast in market.
Target your audience in your market
Only pay for streams to those in your market
Reduce Internet rights fees by keeping your stream in market
Enable total line reporting (TLR) from Arbitron
Regardless of how a station chooses to stream its content, the TotalCast SDK can enable multiple apps with your streams and give you single dashboard for visibility into which apps are performing best and where your listeners are.