TotalCast Delivers Broadcast Channels to Mobile Devices.
Our Solution allows Local Stations to stream Broadcast Network Content through an effective and low cost solution.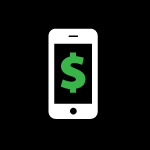 More Revenue
TotalCast leverages your pre-existing app installations, allowing you to add Live TV Everywhere to any pre-existing mobile app.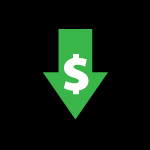 Lower Costs
Save money by using your current technology investments.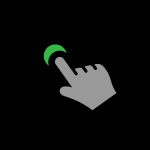 Go-To-Market Quickly
TotalCast allows you to "black-out" uncleared shows on the go and create custom geographies, allowing you to stream and monetize your cleared content.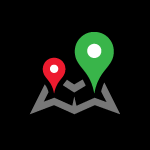 Patented, Trusted Technology
TotalCast's Patented Geo-Fencing Technology gives you peace of mind that your stream won't leave DMA. We've been vetted by Major Networks, MVPDs, Syndicators, and TV Stations since 2007.
The Latest TotalCast Posts