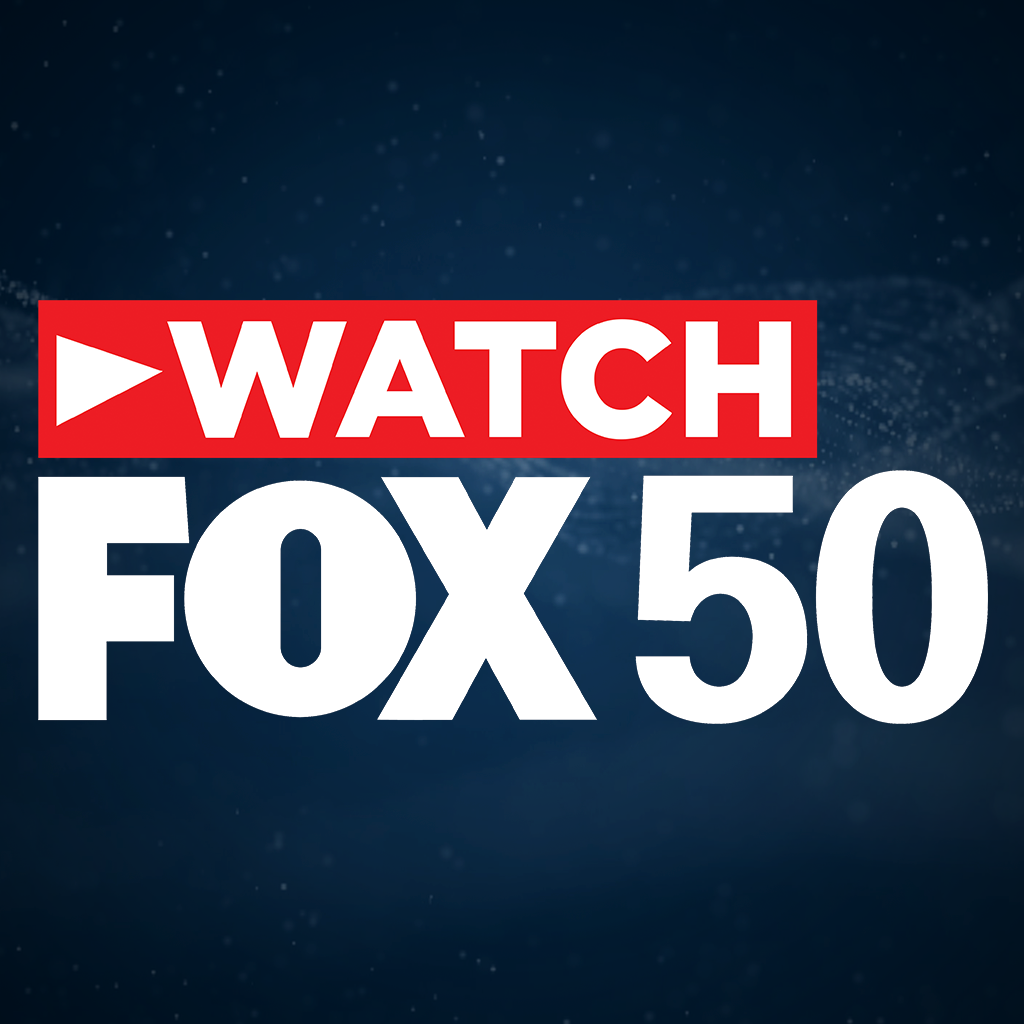 What It Is
TotalCast's TV Everywhere solution allows FOX 50 to make more money and control its brand by reaching and monetizing its viewers everywhere, on FOX 50's own app.
TotalCast created the Watch FOX 50 app which allows U-Verse subscribers to watch FOX 50 (WRAZ) programming on tablet devices, both inside and outside of the home, within the Raleigh TV Market. The app provides live streaming of Fox 50 to include NFL games, FOX primetime shows such as Gotham and Empire, and FOX 50 syndicated content along with local WRAL news.
Why It's Different
This is the first app launched by an independent affiliate that allows streaming network content both inside and outside of the home. Previously, all live streams of FOX, NBC, CBS, or ABC content has been accessed through Network Apps (such as Watch ABC or CBS All-Access) or through Network O&O apps.
White-Label or News App Integration
Why It's Important
The dramatic rise in Internet TV viewing makes it increasingly important for local affiliates to maintain a relationship and brand with their viewers. TotalCast has enabled FOX 50 to put their brand, and their app in front of more people, while allowing viewers to stream the most popular network content wherever they are.
TotalCast Solution
TotalCast works with both Local Affiliates and MVPDs to stream local channels quickly, easily, and at an affordable price. TotalCast specializes in geofencing local content to the correct TV Market, blacking-out shows uncleared for streaming (such as NFL on smartphones), and integrating into pre-existing apps.
The TotalCast solution allows local affiliates to make more money and control their brand by streaming network content, on their own terms, onto their own app. Here's what we can provide:
– Geofencing to Local TV Market
– MVPD Authentication Solution
– Stream Management and Delivery to MVPDs
– Analytics
– Full-Integration into Any Mobile App
Get Your Channel Onto Mobile Devices.